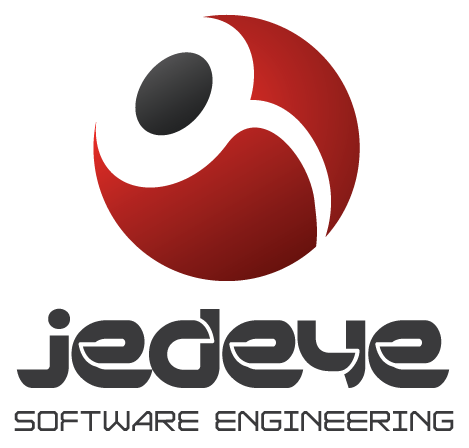 About
Us
JEDEYE, LDA is a company engaged in the software development for various platforms and devices. We are known for the high quality standards we hold on to during the development stage, which is later reflected in the quality of the solution presented to the customer.
Our focus in delivering self-made and modular solutions, ensuring a continuous functionality extensibility to the customer, assures products with a longer life cycle.
Check out our services in order to learn more about our areas of expertise.